TechBat Build or renovate your Villa or Pool on the French Riviera.
This SARL based in Tourettes-sur-Loup provides expertise in the construction, expansion or renovation of villas. Earthworks, structural work, interior and exterior fittings are all works that TechBat does for you.
TechBat is also specialized in the realization of your pools:

Realization in free form
Stone finishing work
High end decoration
After several years and many achievements it is in 2012 that François Morille created the company of general masonry and structural work of building TechBat.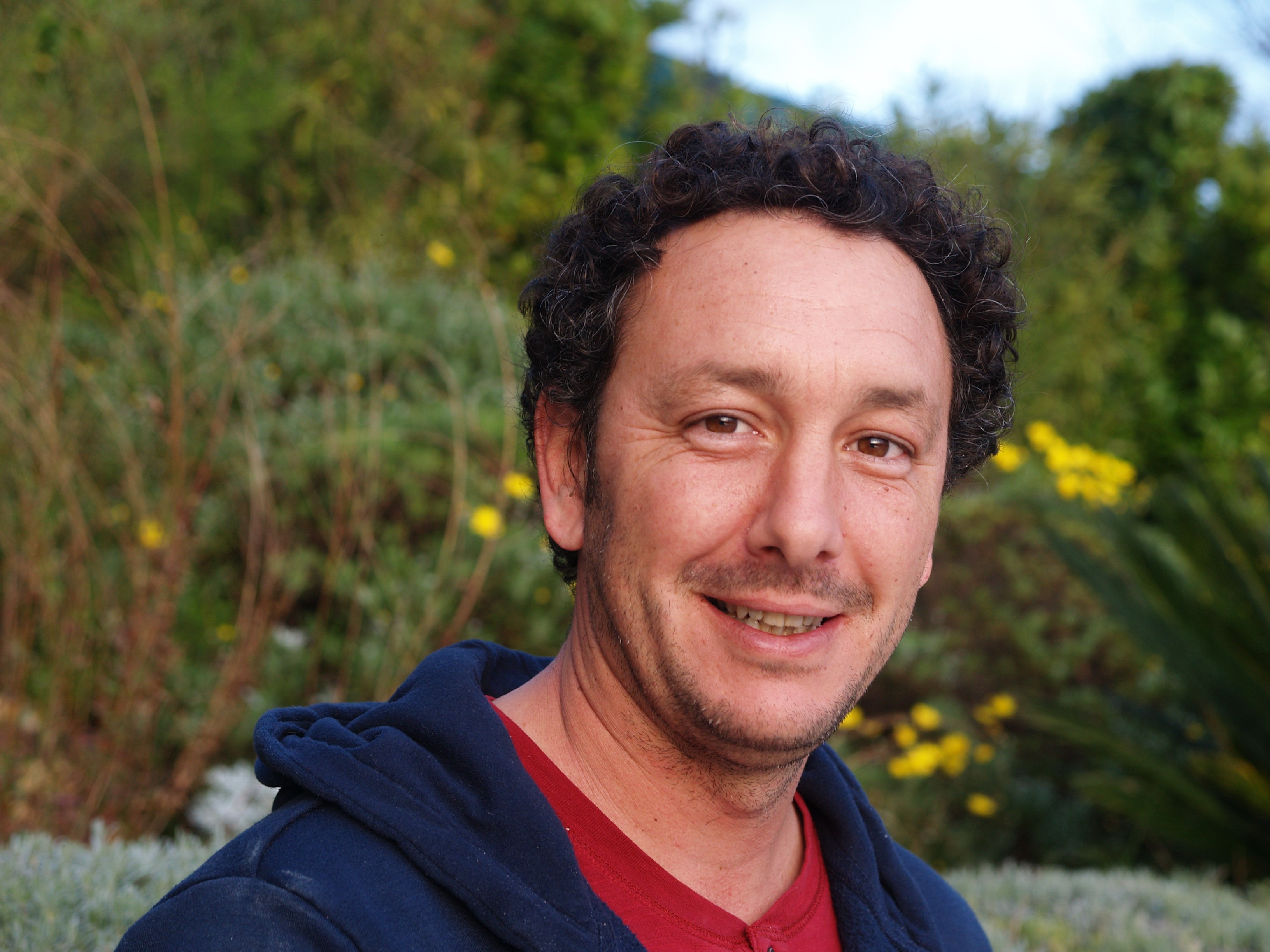 Always in search of innovation Techbat has been able to adapt to new construction technology and surround itself with the most experienced craftsmen to provide high technical value services by working with high quality materials.
Because of their location TechBat teams have become specialists in terrains with multiple geological characteristics of the Alpes Maritimes which is also a tectonic zone with very strict construction standards. Difficult terrain, terraces, rockfill, clean love in the middle and high country the hinterland are part of the everyday life of the company TechBat.