A successful renovation requires special know-how that the company Techbat is ready to put at your disposal in the Alpes Maritimes and the Provence Alpes Côte d'Azur Region (PACA).
After the precise definition with you of your expectations, your renovation takes place as follows: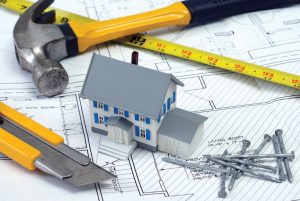 From simple estimation to accurate costing
The demolition
The evacuation of bulky and rubble
Coordination of the necessary trades
The construction: masonry, insulation / heating, glazing / opening, Electricity, False ceilings, shuttering, partitioning ..
Layout design
all while guaranteeing a clean construction site throughout the works.