In its construction, expansion, development and renovation projects, Techbat surrounds itself with professional partners sharing the same values: Audrey Bloch in all matters relating to landscape design and exterior design and Energy Swimming pool for installation, renovation, maintenance and pool maintenance.
Audrey Bloch paysagiste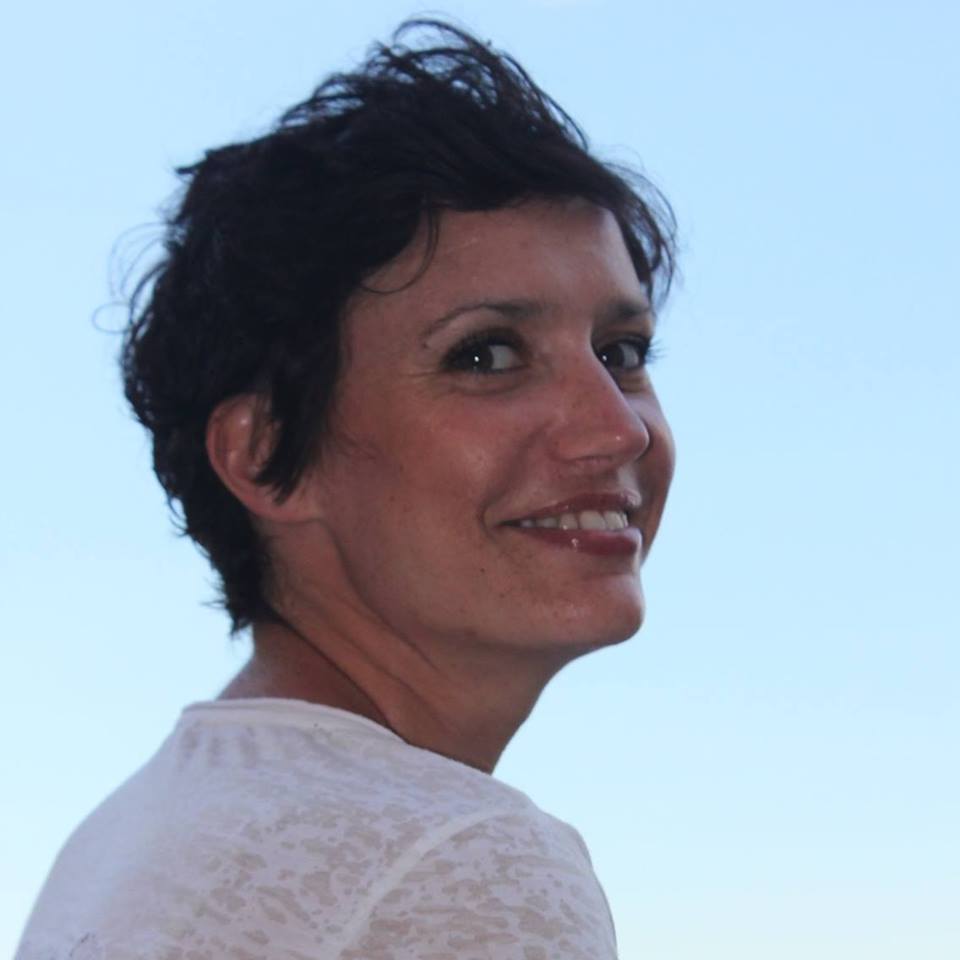 Audrey Bloch une partenaire privilégiée de TechBat. Ses 14 ans d'expérience lui permettent de maîtriser les méthodes de conception, les techniques d'espaces verts et d'avoir une connaissance extensive des végétaux et des sols. Ceci pour parachever les aménagements extérieurs de qualité de TechBat.